Dining
Taco Bell Restaurants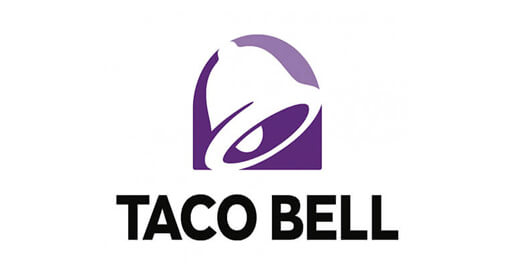 From classic Tacos to signature Topped Nachos, taco bell has options, to be honest half of it i don't even know how to translate but that's not a problem you and your amigos shall be pleasantly gratified with it's flavorsome food. Bold innovation with food like the Tikka Masala Burrito, Naked Chicken Taco & Chickstar wrap will soothe your inner Indian soul.
Hola Foodies! Haven't been to Mexico yet? Not a problem anymore, live your mexican dreams now at Garuda mall fabulous opened taco bell restaurant which serves more than 35 million consumers each week in nearly 7000+ restaurants worldwide. With it's fresh menu of delicious authentic mexican dishes at affordable prices, taco bell always pleasantly satisfies your taste buds and takes care of your pocket. Whether you are a commuter, traveler or a wage worker who is on a short break, it's a place for you with it's irresistible fast service.
Now, your cravings will never be disappointed because they know their answer with taco bell. Yes, you are hungry rush to the restaurant at Garuda mall and get yourself a lovely treat because you are special.